USA (San Diego)

Reiki means "spiritual energy'' (霊気), Reiki is for healing and not religious. Reiki is a technique for helping your mind, soul and energy heal by sending "ki'' (気). This encourages emotional and physically healing. I am Reiki Master and a teacher of Usui Reiki, Holly Fire Reiki, and Karuna Reiki. I promote relaxation, stress reduction, and provide energy for your daily life. I also offer Reiki classes.
Reiki session in person (50min)$125 San Diego
Remote reiki session $60
Reiki class*

Reiki class, Book, Updated Services will be announced on here.

Detail
---
---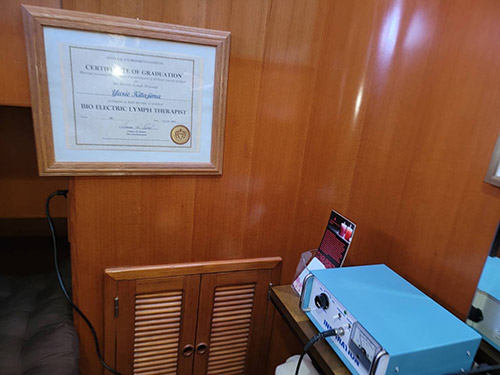 Lymphatic Drainage helps your entire body. I am an approved Inspiration BELD therapist. I use BELM (Bio Electric Lymphatic Machine) and manual hand massage during sessions. This helps to improve lymph functions, and smooth pathways of many lymphatic vessels.Beneficial for: edema, inflammation of legs, hands, arthritic conditions, muscle spasms, congestions, bronchitis, sinus, colonic issues, digesting issues, varicose veins, leg pains, face muscle twitching and so on.
Lymphatic drainage session whole body(50min)$125
Optional Cupping therapy for entire body and face (20min)$40
---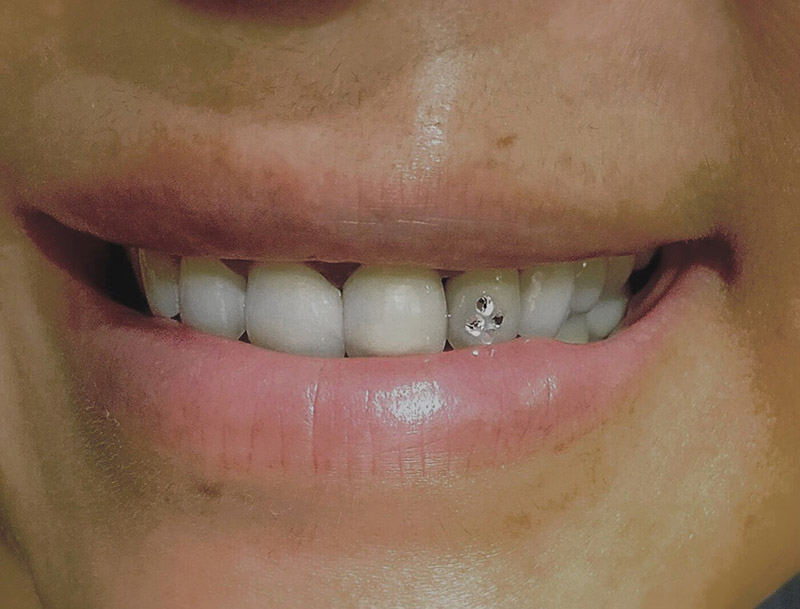 Tooth Gems Accessary are bonded to the surface of tooth by using dental adhesive. All gems are made of Swarovski crystal. I have chakra color crystal gems. (Sparkling purple, dark blue, light blue, green, yellow, orange, red and clear). It works on your genuine teeth for 2 month - 3 years. However, if it falls off within 2 months, come back to me. I will put back on for you without charge.
Tooth gem accessories$60 for one piece, $100 for two pieces
SPECIAL! Crystal gem promotion$40 each

(crystal gem only)
---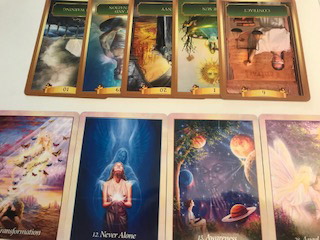 I offer my tarot reading by using Swiss, and Egyptian tarot, and 2 oracle cards for the one reading. (I use all of the four cards during the readings)
Reading is communicated via e-mail. I use your pictures and send all of your result within two days. My sessions can be in person or online video session as well.
Tarot and Oracle mix reading - Email $100
Tarot reading in person or Live Online (50min)$125
Additional session for recap and question in person and online (zoom/skype) (20min)$40
---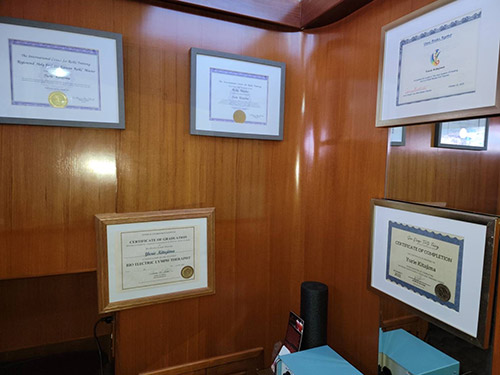 Spiritual Response Therapy is a form of therapy developed by Robert E. Detzler. It is a quick and accurate spiritual healing by using a pendulum. I will remove blocks on your present or past life. Clear emotional and physical challenges, this healing is modality which works for your daily life.
SRT session (in person)$85
SRT session (long distance)$60
---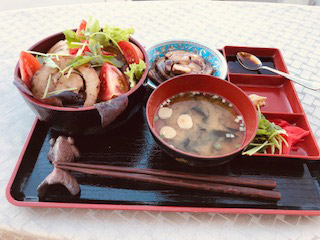 I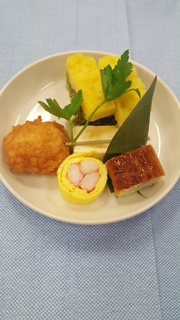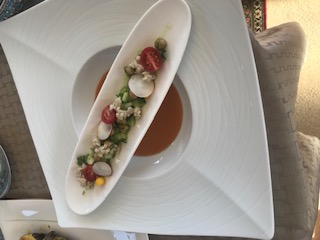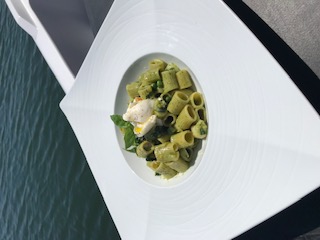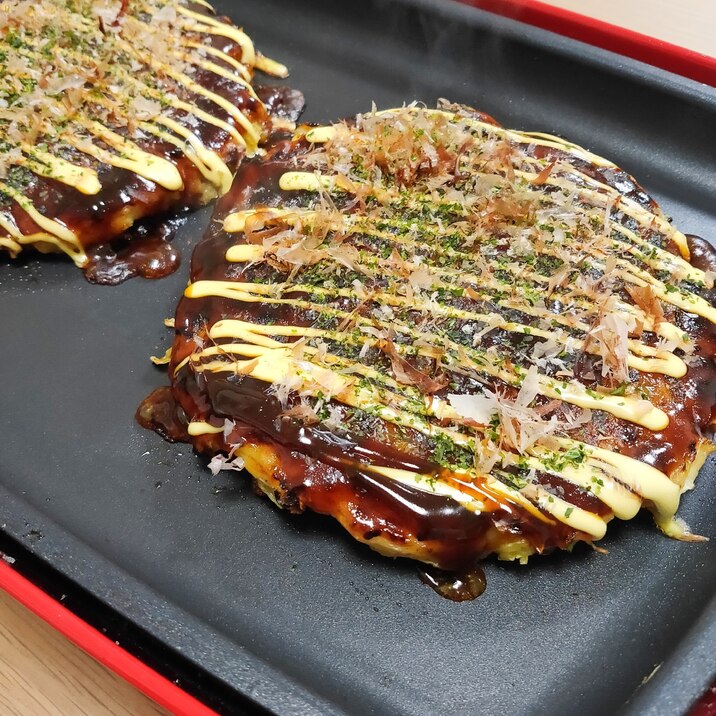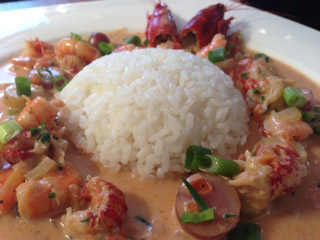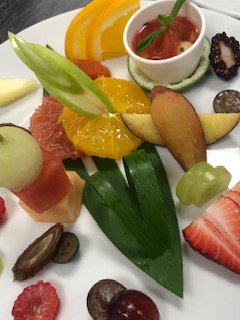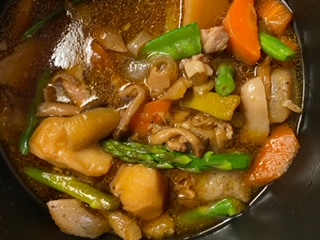 In my life I've amassed years of experience, working at restaurants, hotels, for Pan Pacific Airlines catering, holding various positions including executive chef and corporate menu design chef between Japan and USA. During those years I had the privilege to serve meals to world leader including a Japanese Prime Minister, twice, as well as the Japanese Emperor, once, the former President of Mexico and American Presidents, and I had experienced to work under original Iron Chef Hiroyuki Sakai's french/japanese restaurant in Tokyo, and helped Iron chef's show. My 28 years of experience in the kitchen has allowed me to sample different cuisines such as: Japanese, French, Italian, Southeast Asian, European, Chinese, and so on. I use my cook experiences to pass on my knowledge during my cooking classes. My cooking class is always casual but I share my techniques used in professional kitchens with you. Classes are fun, relaxed, and offer a lot to learn!
Cooking class now available at Sur La Table/Fashion valley mall San Diego