Japan (Remote Sessions)

Reiki means "spiritual energy'' (霊気), Reiki is for healing and not religious. Reiki is a technique for helping your mind, soul and energy heal by sending "ki'' (気). This encourages emotional and physically healing. I am Reiki Master and a teacher of Usui Reiki, Holly Fire Reiki, and Karuna Reiki. I promote relaxation, stress reduction, and provide energy for your daily life. I also offer Reiki classes.
Remote Reiki session¥6,000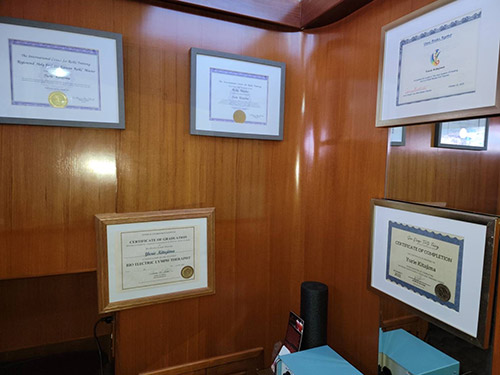 Spiritual Response Therapy is a form of therapy developed by Robert E. Detzler. It is a quick and accurate spiritual healing by using a pendulum. I will remove blocks on your present or past life. Clear emotional and physical challenges, this healing is modality which works for your daily life.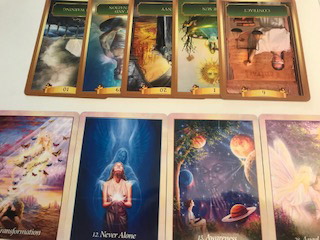 I offer my tarot reading by using Swiss, and Egyptian tarot, and 2 oracle cards for the one reading. (I use all of the four cards during the readings)
Reading is communicated via e-mail. I use your pictures and send all of your result within two days. My sessions can be in person or online video session as well.
Tarot and Oracle mix reading¥6,000
Additional session for recap and question in person and online (zoom/skype) (20min)¥4,000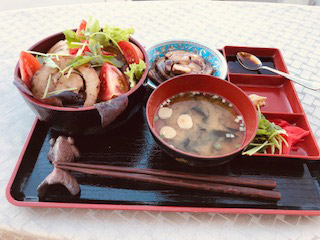 In my life I've amassed years of experience, working at restaurants, hotels, for Pan Pacific Airlines catering, holding various positions including executive chef and corporate menu design chef. During those years I had the privilege to serve meals to world leader including a Japanese Prime Minister, twice, as well as the Japanese Emperor, once, the former President of Mexico and American Presidents.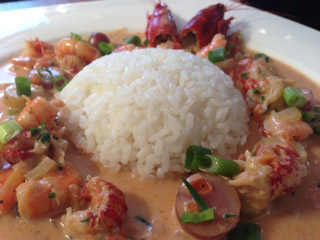 My 28 years of experience in the kitchen has allowed me to sample different cuisines such as: Japanese, French, Italian, Southeast Asian, European, Chinese, and so on. I use my cook experiences to pass on my knowledge during my cooking classes. My cooking class is always casual but I share my techniques used in professional kitchens with you. Classes are fun, relaxed, and offer a lot to learn!
Cooking class online (1hr)¥4,000